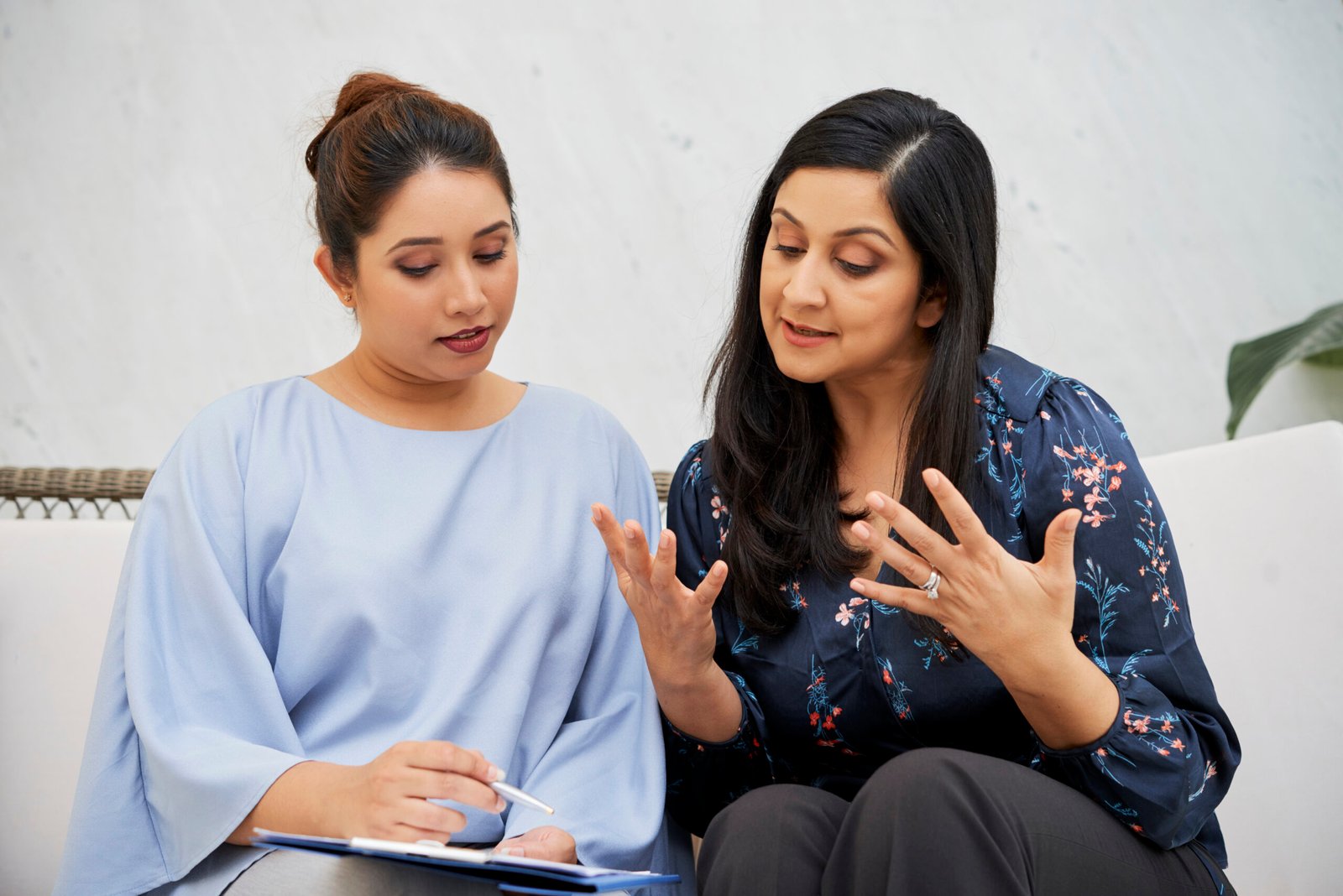 Opportunities for success for young women seeking entrepreneurial and career growth avenues.
Drive & Thrive Program aims to successfully assist women in receiving their driver's licence and gain easier access to services and employment.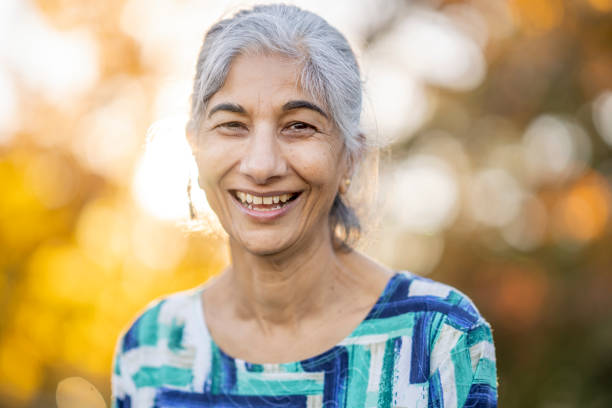 Our focus is on stay-at-home and low-income seniors from various ethnic communities offering opportunities for volunteering, engaging with other seniors and inter-generational community-based activities.
Clothing donations are an ongoing effort by Red Shawl. We collect NEW or gently used outfits for women and their families based on the need and request among Newcomer and Refugee families in the GTHA. Most requested items include; warm clothing for children and adults, women's suits and business/ workplace outfits, footwear, handbags and footwear for children. Stay tuned for Calls and Donations.
If you have any questions; email us at info@redshawl.org
Or call 416.477.6468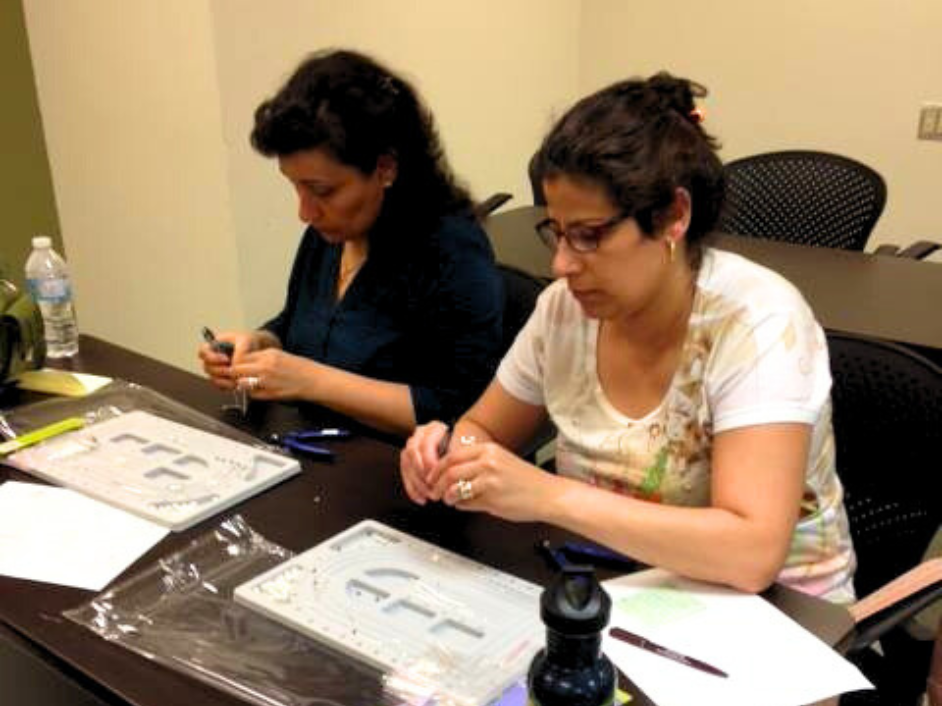 Jewellery Making: Art-based skills development included Jewellery Making, hands-on instruction. This program was open to public with a focus on art, skills building and entrepreneurship.
What is the Alter & Earn Training?
Red Shawl's "Alter and Earn" training program is a customized 11-week course that provides developing skills in clothing alteration. The first 10 weeks will focus on acquiring essential tools in sewing. The last class will focus on giving the participants information on how to start a home-based business, preparing a business plan and options available for funding their new venture. The classes will run for a duration of 3 hours. This training will familiarize the students with both residential and industrial sewing machines and provide hands-on experience altering pants, skirts and blouses.
How does the training work?
Building skills by focusing on the concepts and terminology used within the industry.
Each candidate will develop a portfolio, with photos of their work and create a "look book" for themselves which will feature their best work for future endeavours.
The candidates will choose their own niche market like school/hospital uniforms, lady's clothing, men's clothing, kids clothing etc.
Benefits after "Alter & Earn" training?
Alter & Earn Training is just the start, after the training candidates can:
Simply continue or start work with a retailer as an Alteration Seamstress and keep updating their portfolio regularly.
Start a home-based business as an Alteration Seamstress.
Take full courses for tailoring.
Go to school for fashion design.
Women with a flair for fashion and design and who want to learn about fashion techniques, running and managing a fashion business. The following criteria are required to qualify for the training:
Women with low income – earning $10 or less per hour or get insufficient working hours (less than 20 hours per week). Immigrant women.
COMMUNITY RESEARCH SYMPOSIUM
Please Join Us Friday March 3rd, 2017: 1:00 to 3:00 PM
Mississauga Convention Center; 75 Derry Road W, Mississauga
The study entitled 'A Gender Based Analysis of Income Security and Economic Prospects of Newcomers in Peel Region' has been completed and we are ready to share the results.
Learn & Ask : Newcomers' experiences of employment and income security and ways to improve services responding to the needs of Newcomers in Peel Region.
Presenters
Qualitative Analysis: Dr. Ginette Lafreniere,  M.A., M.S.W., Ph.D. Associate Professor WLU, Director, Social Innovation Research Group (SIRG), Director Manulife Centre for Community Health Research (MCCHR)
WLU Quantitative Analysis: Dr. Eliana Suarez: WLU, M.S.W, Ph.D., R.S.W.
Recommendations and The way Forward Dr. Zari Gill : Red Shawl, President, MD, MPH