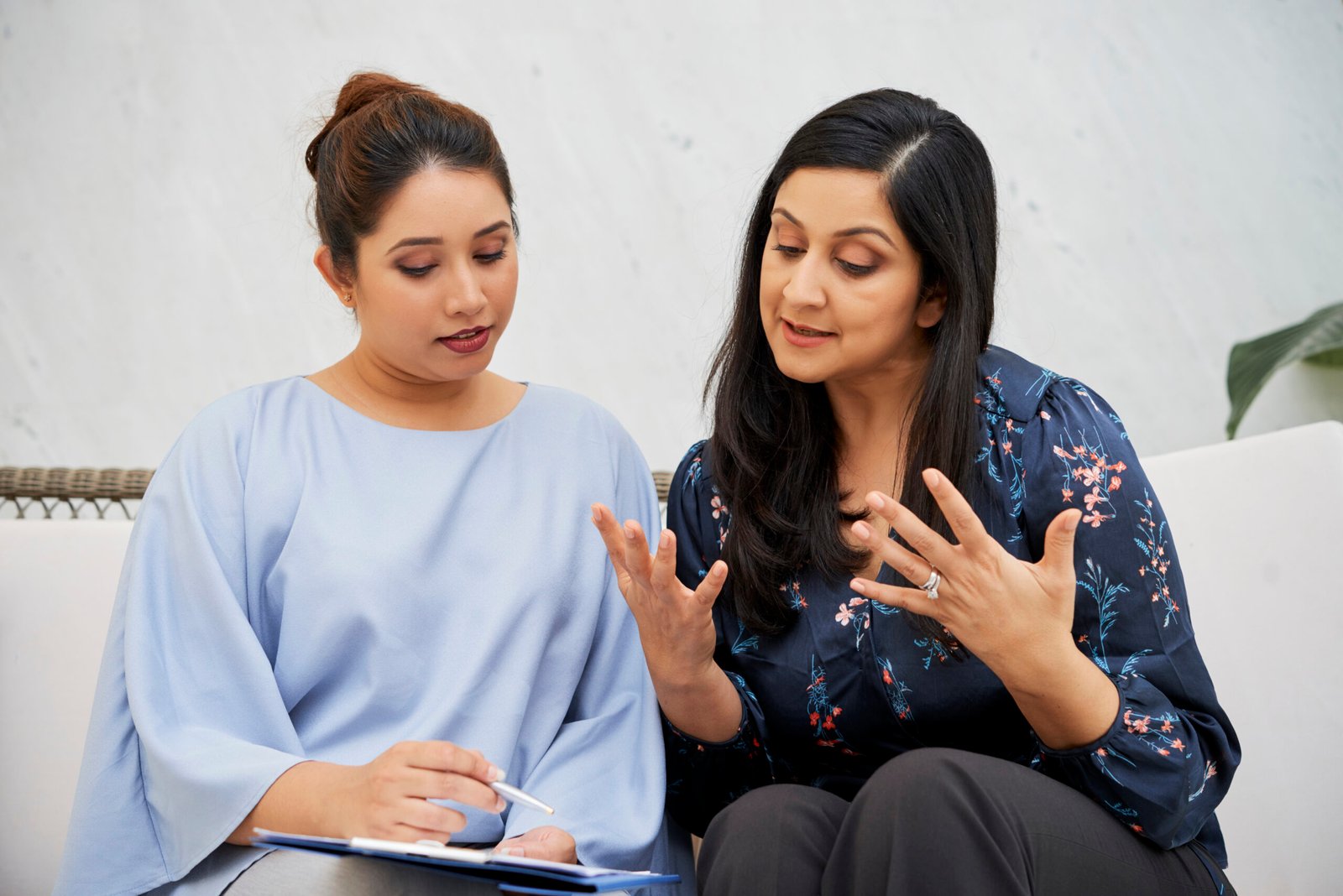 Opportunities for success for young women seeking entrepreneurial and career growth avenues.
Drive & Thrive Program aims to successfully assist women in receiving their driver's licence and gain easier access to services and employment.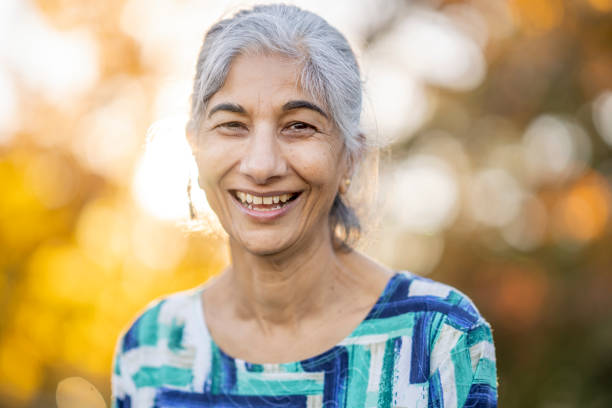 Our focus is on stay-at-home and low-income seniors from various ethnic communities offering opportunities for volunteering, engaging with other seniors and inter-generational community-based activities.
Red Shawl board members and committee members donated household items and clothing for a new immigrant family. This family had arrived in Canada running from a life threatening situation and had no resources available to establish a home with basic comforts. Red Shawl donated, small furniture, bedding, dishes, cooking pots, small electronics and clothing for the family.
Red Shawl board members Dr. Esther Masih-Khan, Romila Mello and Dr. Saima Dean visited the family and brought the donations with them.
Arsenal of 120 Due to Religion Houses In Pakistan
Joseph Colony arsenal gad caught international attention as 120 houses were burnt to the ground due to a small feud due to religious persecution. Red Shawl collaborated – donating $400 – with other local charities for the "first response" which went towards food and clothing for the survivors.
Devastation caused by Typhoon Haiyan in the Philippines was an exceptionally powerful typhoon which caused havoc in portions of South east Asia particularly the Philippines. Red Shawl participated in the fund raising efforts held at the Gateway Center Mississauga; the Filipino community had gathered in support of World Vision Canada for fundraising for the Haiyan victims.

Red Shawl donated $400 to World Vision Canada to be pooled with their funds and matched dollar to dollar by our government.
What is the Alter & Earn Training?
Red Shawl's "Alter and Earn" training program is a customized 11-week course that provides developing skills in clothing alteration. The first 10 weeks will focus on acquiring essential tools in sewing. The last class will focus on giving the participants information on how to start a home-based business, preparing a business plan and options available for funding their new venture. The classes will run for a duration of 3 hours. This training will familiarize the students with both residential and industrial sewing machines and provide hands-on experience altering pants, skirts and blouses.
How does the training work?
Building skills by focusing on the concepts and terminology used within the industry.
Each candidate will develop a portfolio, with photos of their work and create a "look book" for themselves which will feature their best work for future endeavours.
The candidates will choose their own niche market like school/hospital uniforms, lady's clothing, men's clothing, kids clothing etc.
Benefits after "Alter & Earn" training?
Alter & Earn Training is just the start, after the training candidates can:
Simply continue or start work with a retailer as an Alteration Seamstress and keep updating their portfolio regularly.
Start a home-based business as an Alteration Seamstress.
Take full courses for tailoring.
Go to school for fashion design.
Who can Apply?
Women with a flair for fashion and design and who want to learn about fashion techniques, running and managing a fashion business. The following criteria are required to qualify for the training:
Women with low income – earning $10 or less per hour or get insufficient working hours (less than 20 hours per week). Immigrant women.
Clothing drives are and an ongoing effort by Red Shawl and we collect clothes through out the year.
We collect, pack, ship and donate ethnic Shalwar kameez suits/saris/shawl etc. to the less fortunate in Pakistan. Next time you clean your closets, put your gently used clothes aside that you no longer want to wear and bring them to our next event.
In the past we have collected and donated warm/summer clothing for children and adults to Haven on the Queensway; a nonprofit charitable organization providing humanitarian relief to people in the GTA community by meeting their physical and emotional needs.
Suits and sets of formal ladies clothing and ladies handbags had also been collected for the pastor's wives of small churches in GTA. In the past Red Shawl has collaborated with Church on the Queensway to distribute clothing to pastors and their families.
COMMUNITY RESEARCH SYMPOSIUM
Please Join Us Friday March 3rd, 2017: 1:00 to 3:00 PM
Mississauga Convention Center; 75 Derry Road W, Mississauga

The study entitled 'A Gender Based Analysis of Income Security and Economic Prospects of Newcomers in Peel Region' has been completed and we are ready to share the results.

Learn & Ask : Newcomers' experiences of employment and income security and ways to improve services responding to the needs of Newcomers in Peel Region.

Presenters
Qualitative Analysis: Dr. Ginette Lafreniere
WLU Quantitative Analysis: Dr. Eliana Suarez: WLU
Recommendations and The way Forward Dr. Zari Gill : Red Shawl